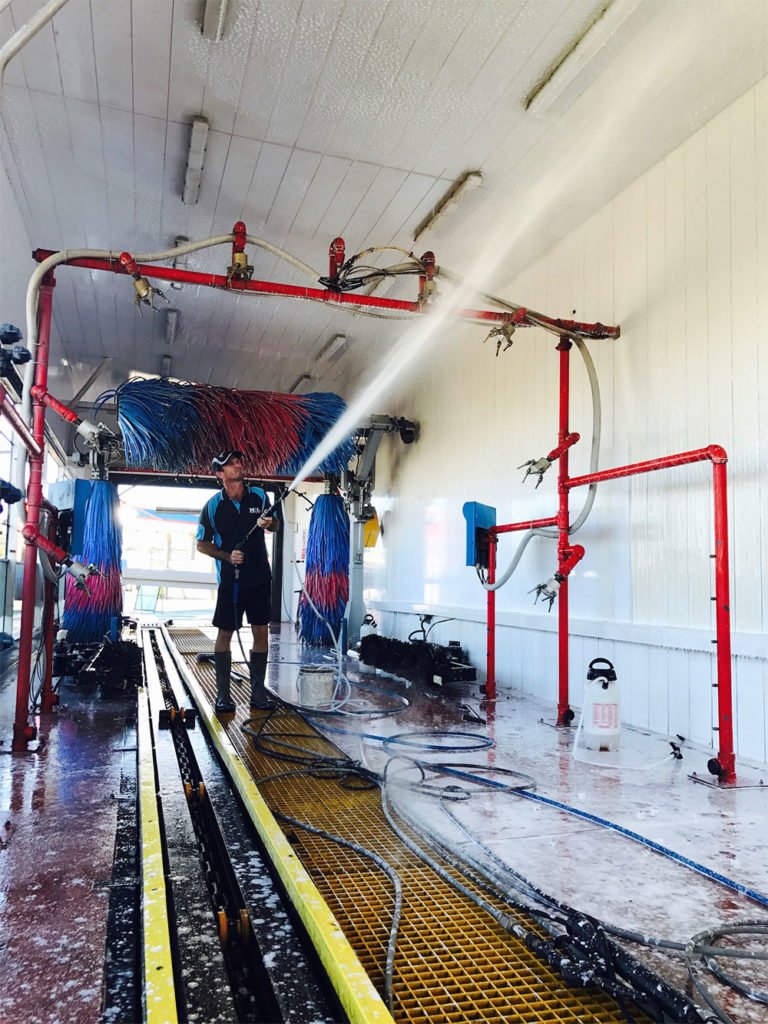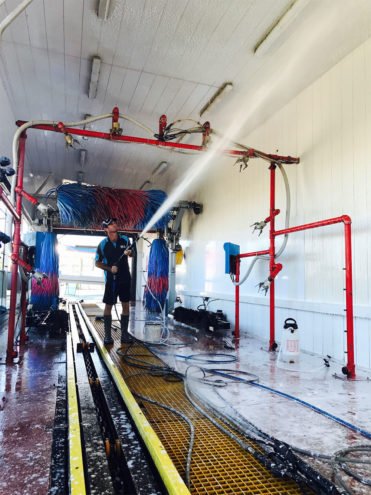 So you're a big company and you want external pressure cleaning done.
Your first response is to call a cleaning company. You search for cleaning companies online with the best reviews in your area.
You get a few quotes then approve the work to be done.
What you don't realise is you've really just hired a chain of companies to fulfill one simple task.
What do I mean by this?
The fact is, it's likely that you contacted a commercial cleaning or maintenance company to quote and do the work and these companies either specialise in internal cleaning or maintenance NOT external pressure cleaning, so they then go on and find an external pressure cleaning company to do the actual work.
In some instances we have been the THIRD down the line with two companies ahead of us putting their percentage on top of our quoted price.
So the $5 000.00 we've quoted for the external clean becomes a $15 000.00 clean after each company adds their cut on and you're left scratching your head because they were only onsite for a couple of days then this is exactly what happened.
And it happens constantly.
It's time to wise up to the over inflated pricing and start dealing directly with external pressure cleaners, because let's face it you don't call a plasterer to do your painting.
Have a think about the huge difference in equipment the two cleaning industries use and the type of cleaning involved, it's plain old common sense.
Any reputable external pressure cleaning company will have all the right equipment, experience, knowledge, insurances, certfications, inductions and WH&S in order and should be able to provide scope of works and SWMS once a job has been approved.