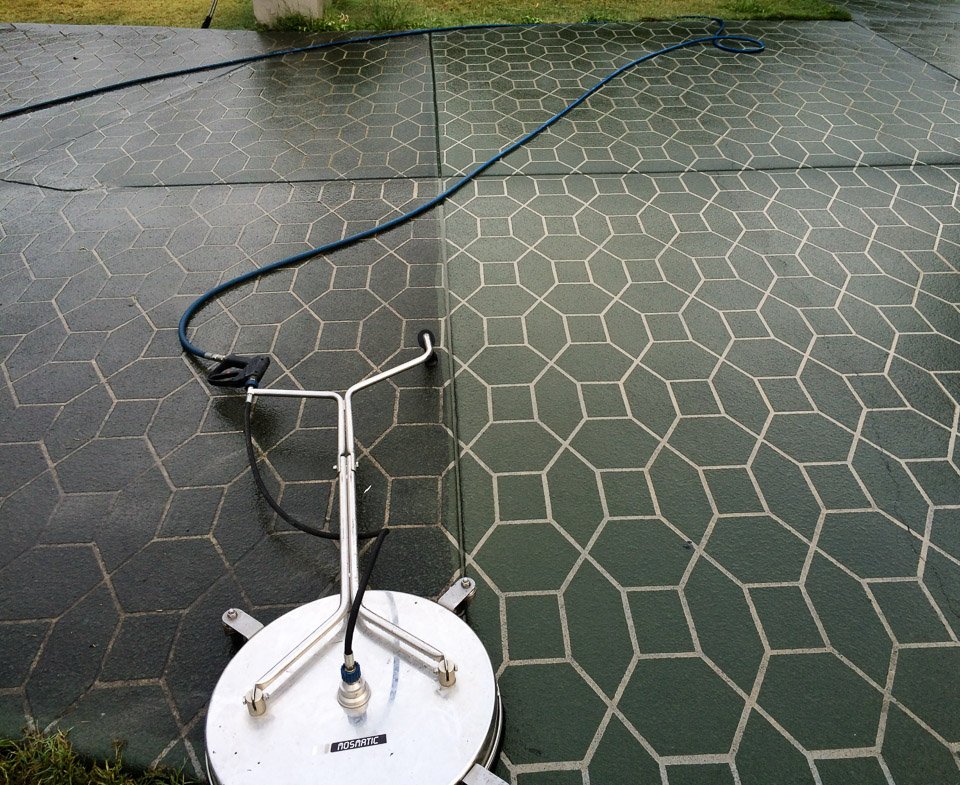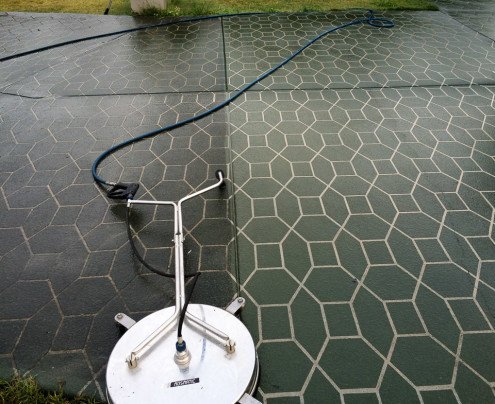 If you're struggling to get rid of the soot, grime and dirt that have accumulated on your walls or windows but you aren't getting anywhere, then consider hiring a professional pressure cleaning service to do the job for you.  An expert can take special care of providing you with domestic or commercial pressure cleaning services while ensuring the safety of the people around them and their personal belongings and/or equipment.
Some of the biggest advantages of using pressure cleaning are that it's quite convenient and delivers a safe but high level of cleaning. In addition, it's cost effective and environmentally friendly. Pressure cleaning doesn't simply ensure that the cleaning level is accomplished exceptionally well but it also guarantees that every area of your home or business is cleaned, no matter how high the dirt might be. It even cleans those cracks, pores, nooks, and crannies on your exterior wall. With pressure cleaning, height and other hard to reach places will never be an issue.
Pressure cleaning can be pre-calculated to provide the appropriate amount of steam and water pressure for a specific service. This guarantees that the area being cleaned will get the precise amount of pressure needed to remove the dirt without damaging parts of the property, such as windows, where too much pressure could otherwise cause them to shatter, or surfaces that could lose its coat of paint.
If you don't take care of the aesthetic appearance of your home, the property value will diminish. The same goes for businesses. After all, you're not likely to attract as many clients if your company looks like it has been hit by a sandstorm or bomb. Pressure washing is a great way to refresh the outward appearance of a property.
This process clears grime and dirt from sidings, planters, decks, windows, driveways and even the exterior walls. Pressure washing can be achieved by either hiring a pressure cleaning business to do the job or you can do it yourself. The great thing about the equipment is that it's quite mobile so it gives you or the cleaning professional the flexibility needed to achieve the ultimate cleaning goal.
There are a couple of things you have to do first before starting the pressure cleaning process. The first step should be to remove any obstacles that might get in the way like garbage cans, recycling bins, outdoor furniture, or any junk in the nearby vicinity. You should also make sure that you have a sufficient quality of water flow. Low water pressure can actually damage the pump. Using a generous amount of cleaning solution can also help speed up the process too.
Pressure cleaning is effective in removing other things as well like loose paint that you actually want to remove and even the always-difficult-to-get-rid-of black mould.
Professional pressure cleaners in Brisbane can provide a more satisfactory level of cleanliness, without having to use as many harsh chemicals and detergents that could damage the eco-system. In addition, this level of service is far more cost saving than traditional cleaning service methods.